Your Transformation is Around the Corner
Why a Health Coach?
I can remember wanting to be smaller and praying for it!
I can remember not knowing what to eat and how to eat. Not understanding why others did not gain weight the way I did.
I felt stuck when I tried products that claimed to help with weight loss and didn't see any results!!
There were times that I would go to the doctor for skin issues and chest pains, only to hear those words ....
"You have to lose weight"
.... without providing an explanation of how the body works!
I will never let you feel that way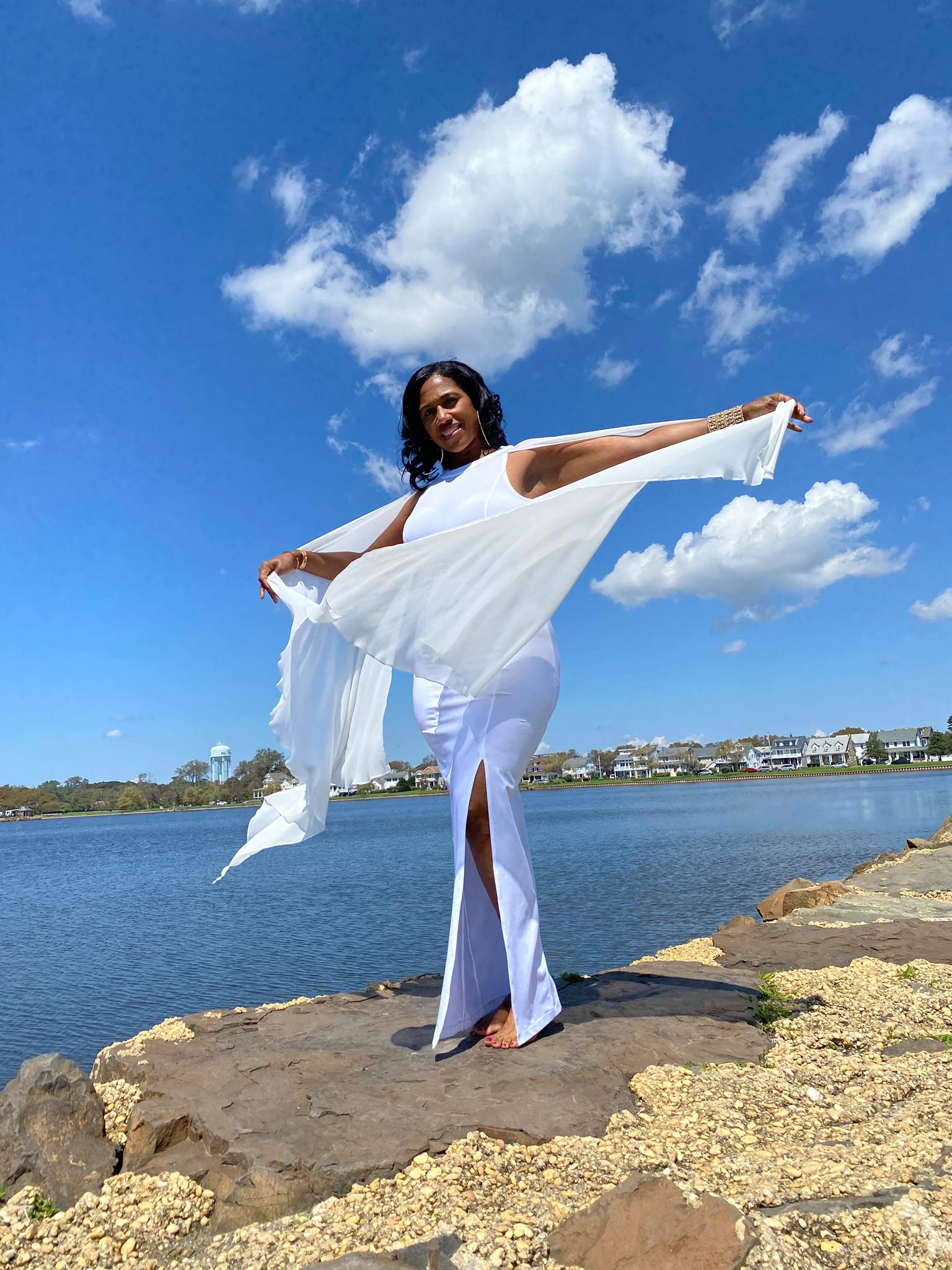 Working with me, you get to dig deep into what may be holding you back from getting the results that you want.
You don't have to feel like you are alone!
Health coaching provides you with the right system, the right support, and the right accountability to transform your health and body-for good.
So, Why Now?
I can not keep this secret to myself!
I want everyone to experience what I am feeling. My energy is through the roof! I can work out, take care of the children and do it all without feeling drained.
I can eat with purpose, without stuffing myself and feeling uncomfortable.
I found a new meaning to self -love and self-care by giving my body what it deserves.
The appreciation that I have for my creator allows me to live in peace, joy and love for myself and others.
I know this is a lifelong journey and perfection is not required but progression is!
This is the time to make yourself a priority more than ever! Transformation starts with your mindset and you have the power to change your health for the better!
Let's do this together!!