Want my top 5 success tips that will keep you in peak health without dieting?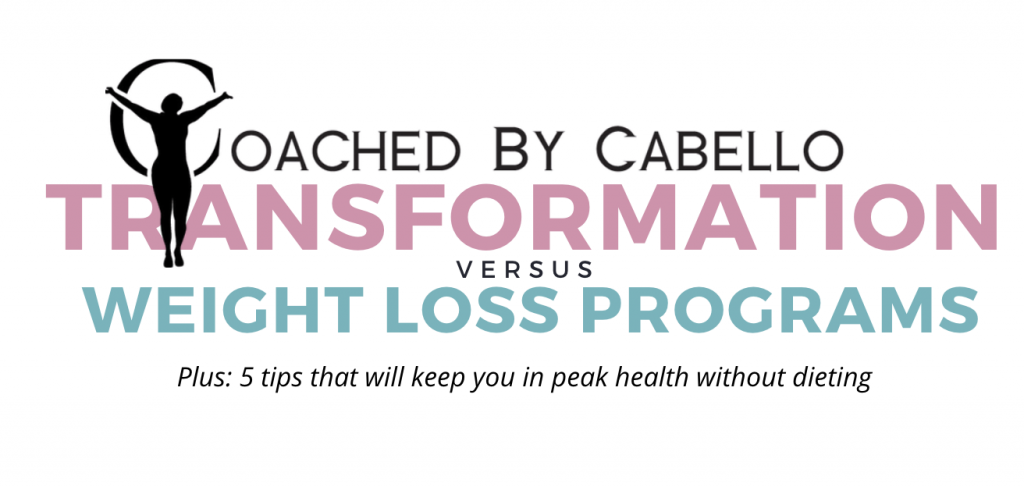 GRAB THIS FREE RESOURCE TODAY!
Are you done with trying diet after diet?
There is a completely different way to approach your health and fitness.
BOOK A CALL TODAY WITH JUANITA
She will take the time to really listen to where you are in your health, where you desire to be and share with you her program that gets you the results you want without dieting!
MEET YOUR HEALTH COACH JUANITA CABELLO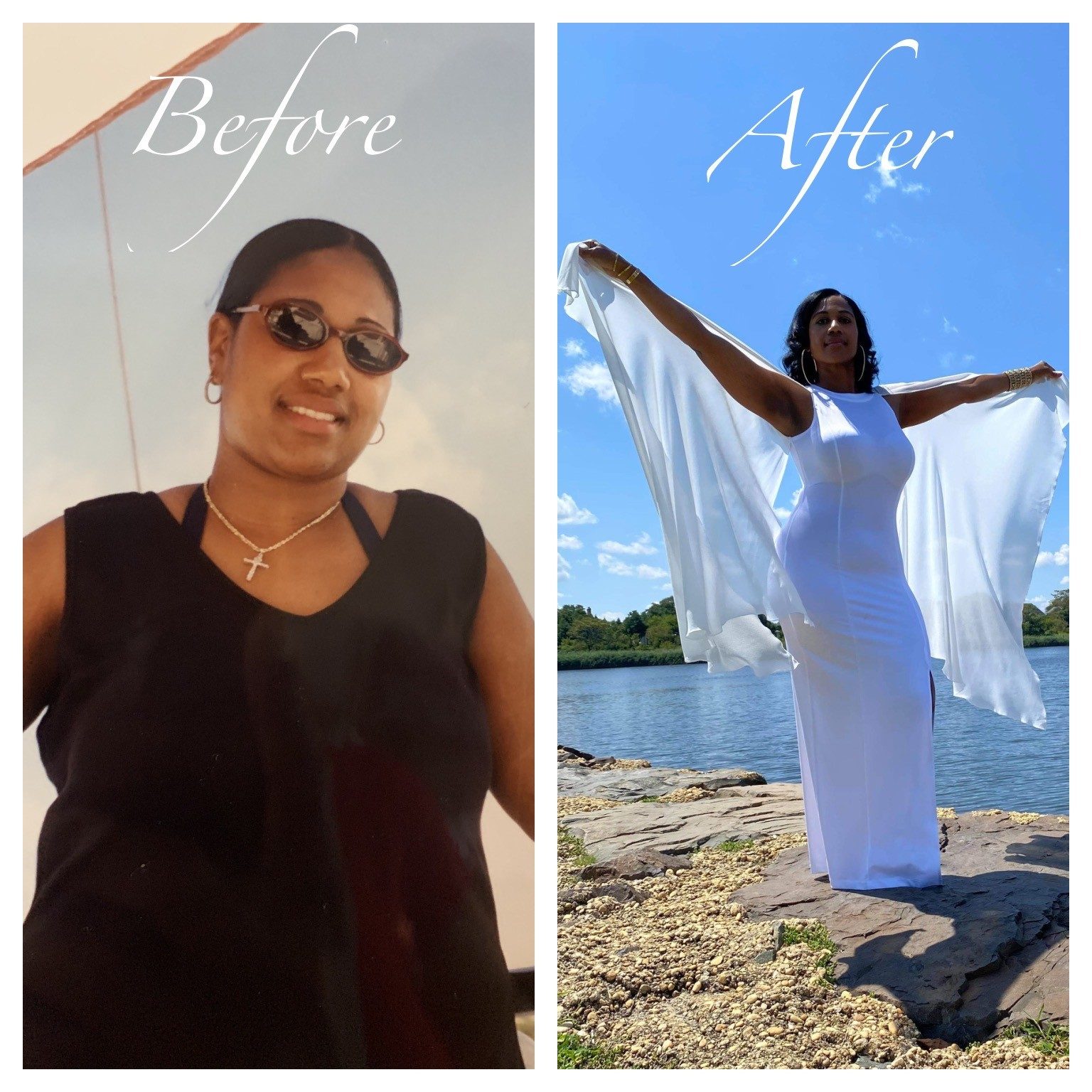 I UNDERSTAND EXACTLY WHERE YOU ARE....
I was not always a Certified Health and Life Coach...
I wanted to lose weight, but I knew that dieting did not work for the long term.
I made a New Year Resolution to lose the weight....but something was missing in the process.
I had to change the way I thought about food. The way I thought about my body. The way I thought about exercise.
Once I understood the importance of my thoughts combined with a change in my nutrition everything changed for me and that's great news for you...
I KNOW IT'S ABOUT MORE THAN THE WEIGHT....
I want to empower you to lose weight, help you gain confidence.
I give you the tools you need to live your best life with a healthy body, mind, and soul!
I am extremely passionate and dedicated about helping you build healthy habits that align with how you want to feel every day.
As your Health Coach I provide support and accountability you need to get the results that you want.
It is time to reclaim your POWER and be TRANSFORMED!
Are you ready???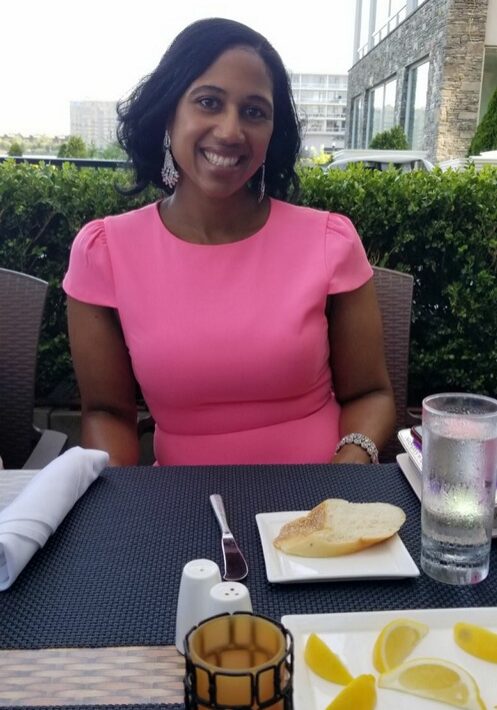 Grab my top 5 success tips that will keep you in peak health without dieting
Connect with Juanita Directly
Text: 917-207-5681
cabellohealthcoach@gmail.com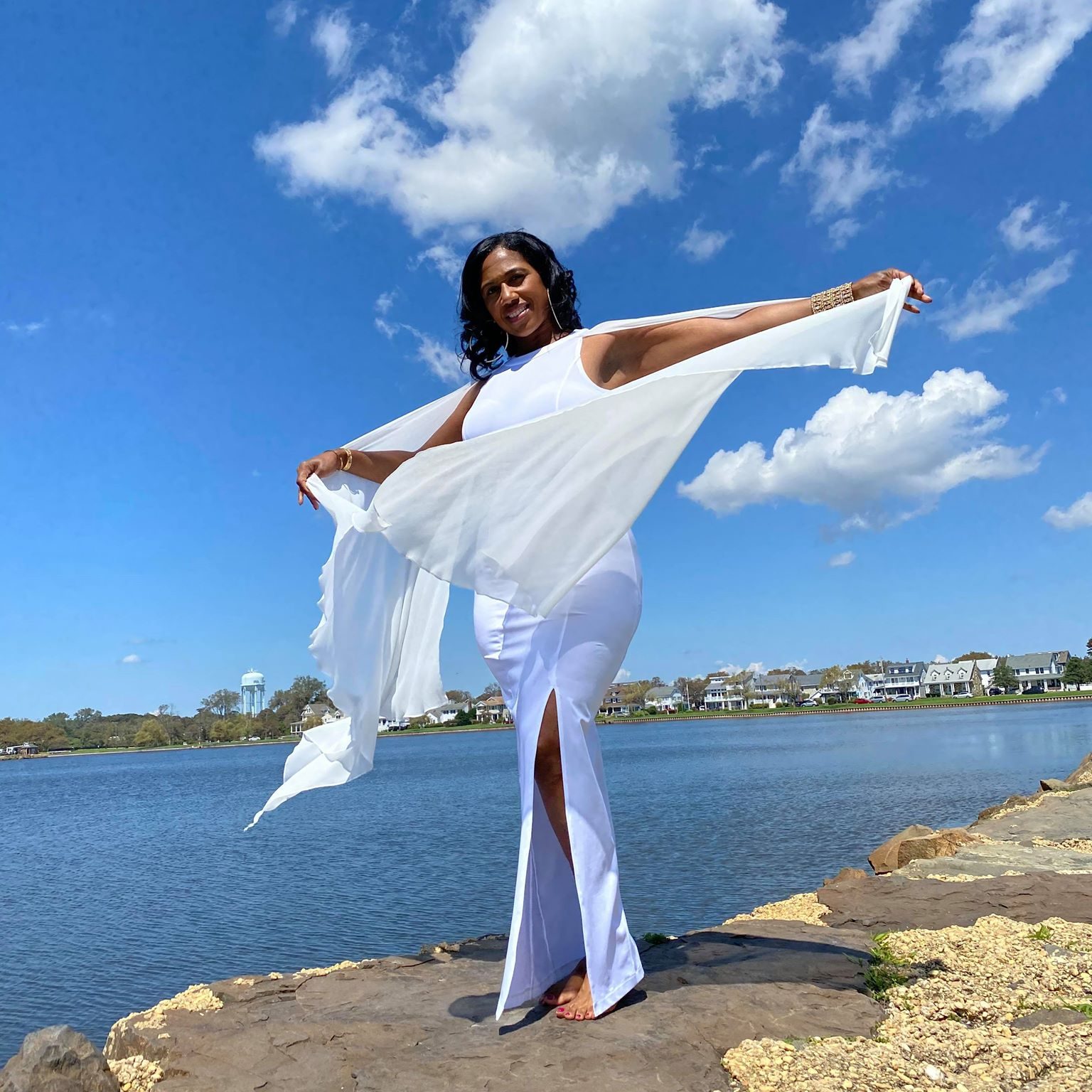 Coached By Cabello on Instagram